- Our products
> Lingbiao sintered stone is made of natural inorganic materials, inorganic clay, kaolin, feldspar powder and other raw materials, The slab is forged by gravity of more than 30000 tons and then calcined at more than 1280 ℃.
> Main Size: 1200x2600mm, 1600x3200mm, Thickness: 3mm, 6mm, 12mm.
> We could do customized products according to clients' needs.
> Strong fabrication feasibility. By meeting the needs of home customization for the size, specifications, color and texture of sintered stone products, and achieve the purpose of high-end customized products, sintered stone do the crossover to many fields.
- Advanced Equipment
> Italian SYSTEM inkjet machine.
> SACMI press.
> Airpower glaze cabinet.
> Advanced density detector in the industry.
> Imported automatic ultra-thin sintered stone production equipments.
We'll make unremitting efforts to improve the quality of our products relentlessly and make them better.
Annual production capacity
Hebei Lingbiao Technology Development Co.,Ltd. is a manufactured sintered stone company which integrates R&D, production and sales. It has been awarded the high-tech enterprise and A-level R&D institution of China.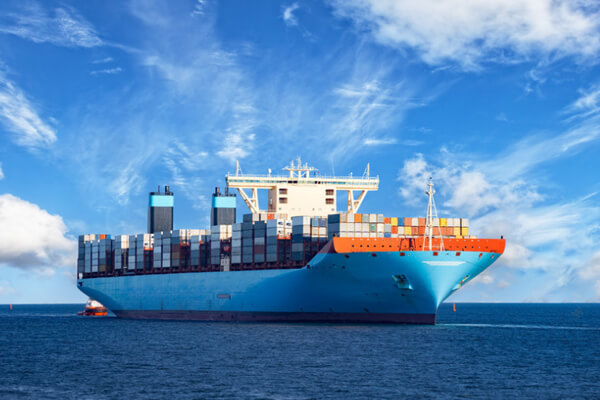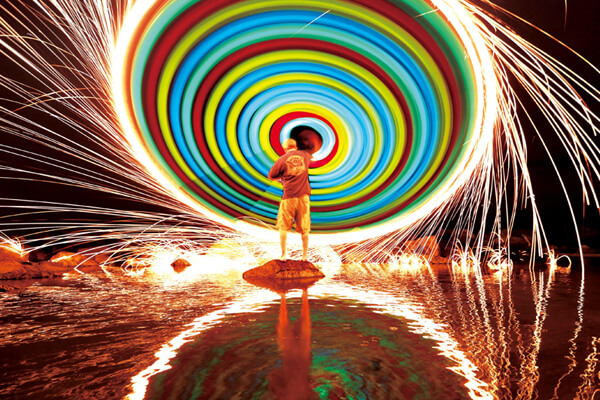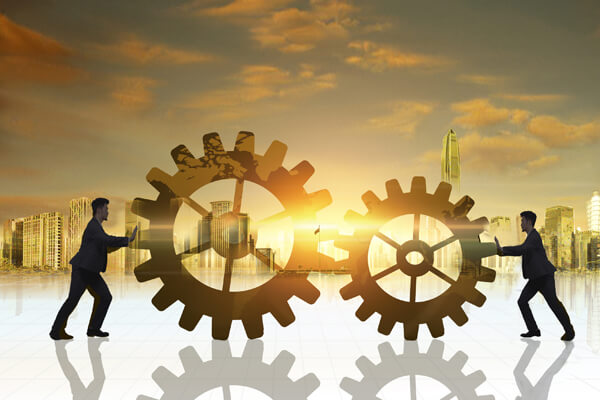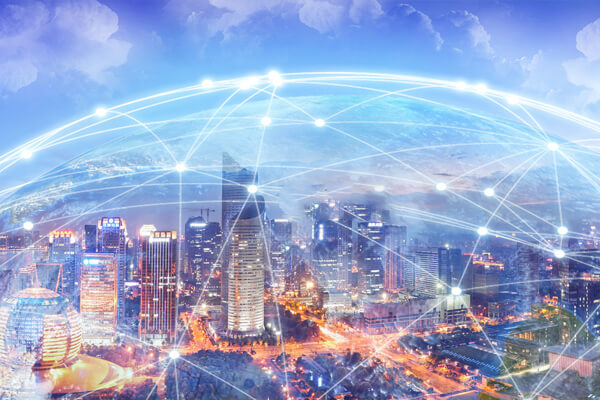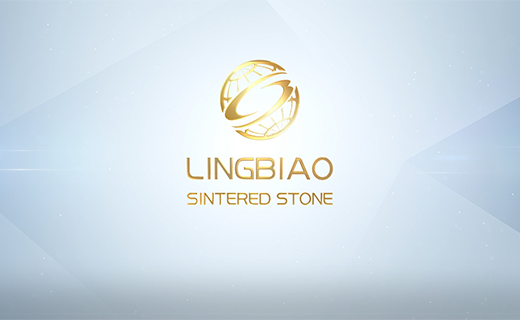 LingBiao Sintered Stone Slab Installation In-Depth Tutorial
LingBiao Sintered Stone Slab Installation In-Depth Tutorial
VIDEO CENTER
To create the unlimited possibility with sintered stone
Sintered stone as a new 'skin', widely using in furniture laminating, wall & flooring, kitchen countertop, bathroom, vanity top, table top, cabinet, closet door panel, cladding, and project application.
Lingbiao sintered stone is dedicated to improve your dream space from design-production-application.
MORE DETAILS